Checkout Process Optimisation
Reduce cart abandonment and
increase conversion rates for your ecommerce store
Maximise Your Ecommerce Sales with Checkout Optimisation Solutions
Our checkout optimisation solutions are designed for ecommerce stores that want to reduce cart abandonment, improve user experience, and increase revenue. In today's crowded ecommerce market, it's essential to stand out from the competition and adapt to changing consumer behavior. By streamlining your checkout process and building trust with online shoppers, you can increase customer satisfaction, loyalty, and revenue for your brand.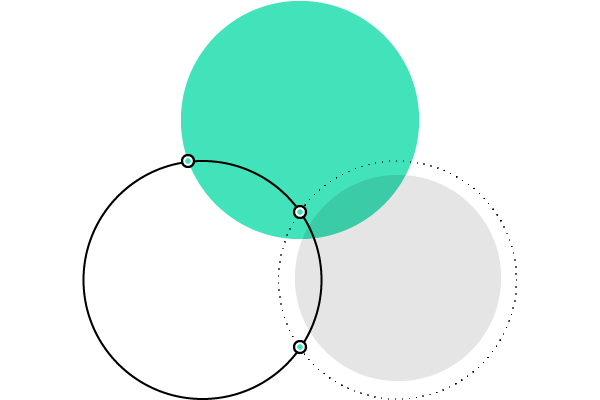 Unlock the Power of a Seamless Checkout Process
At Brizzo Digital, we specialize in checkout optimization solutions that improve user experience and increase conversions for ecommerce businesses. Our experienced team knows what it takes to create a seamless and stress-free checkout process that reduces cart abandonment rates and boosts revenue. From simplifying checkout forms to improving payment processing and delivery options, we have the tools and expertise to create a custom solution that meets your unique business needs.
Discover the Power of Optimized Checkout Processes
Streamline your checkout process to reduce cart abandonment and improve your conversion rate.
Optimize your checkout flow to increase your average order value and generate more revenue.
Improve customer satisfaction and loyalty with a seamless checkout experience that builds trust and encourages repeat purchases.
Our Checkout Optimization Process
Our team will conduct a thorough analysis of your checkout process, including page load times, user experience, and other key metrics.
Based on our analysis, we'll develop and implement a customized optimization strategy tailored to your unique business needs.
We'll track and analyze key metrics to monitor the performance of your checkout process, making adjustments as needed to ensure optimal results.
"
According to a research report by Baymard Institute, the average documented online shopping cart abandonment rate is 69.57%. However, by implementing optimized checkout processes, ecommerce businesses can recover up to $260 billion in lost sales each year.

"
Streamline Checkout Process
Our first step is to analyze your current checkout process to identify any pain points or areas for improvement. We use a combination of user testing, analytics tools, and industry research to gain a deep understanding of how your customers interact with your checkout process.
Once we have identified the areas that need improvement, we work with you to develop a tailored optimization strategy. This may include simplifying the checkout flow, reducing the number of form fields, or optimizing the placement of trust signals and calls-to-action.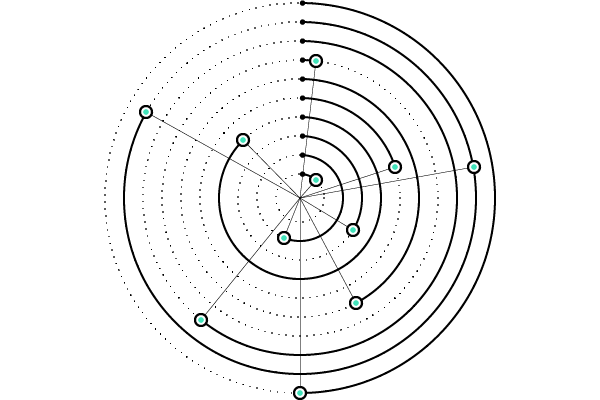 Test and Refine for Success
We don't stop at optimization – we continually test and refine your checkout process to ensure ongoing improvements. We use A/B testing and user feedback to measure the impact of each change and make data-driven decisions to further enhance the checkout experience.
Streamline Your Checkout Process for Success
Optimize your checkout process to maximize conversions and enhance the user experience. We specialize in checkout process optimization, assisting ecommerce businesses in reducing cart abandonment, increasing sales, and improving customer satisfaction. Our data-driven strategies and expertise ensure a seamless and efficient checkout flow that drives success for your business.
Unlock the potential of your checkout process.